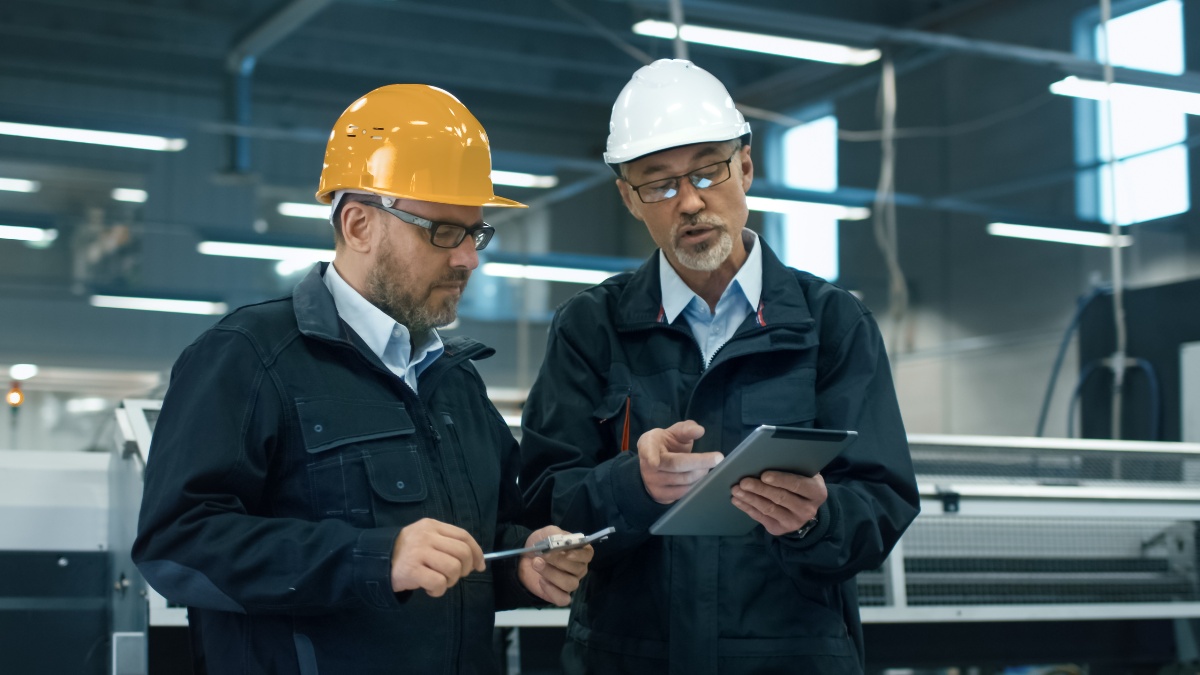 We want to share some knowledge with you that could be helpful for your team! Our recent partnership with Seeq allows us to provide our clients with advanced analytics solutions that are critical to their operations.
How exactly?
Through partnering, we can harness diagnostic and predictive analytics to enable greater operational efficiency and deeper insight.
Synergistic Partnership and Use Cases
InCentrik's partnerships with Seeq allow us to provide our clients with advanced analytics solutions that are critical to their operations.
Through the partnerships, we can harness diagnostic and predictive analytics to enable greater operational efficiency and deeper insight.
Check out a few of Seeq's use cases below for examples of practical solutions - click below!
This US oil & gas firm encountered difficulty characterizing pump performance to anticipate pump health in near real-time. Having scheduled maintenance lead to unnecessary work while neglecting maintenance tasks, leading to unplanned downtime.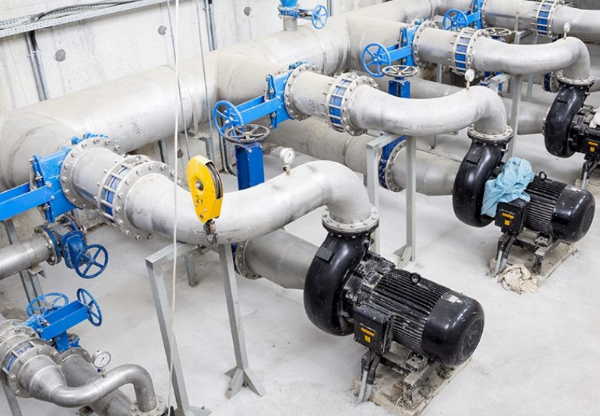 With the use of Seeq, it was possible to implement a condition-based monitoring analysis to monitor pump health across hundreds of pump assets. It possible to use the historical data to create a predictive maintenance forecast to preemptively detect pump failures before they occur.
This customer was challenged with sewerage systems blocking, cloging, overflowing, and sending untreated waste into an estuary used for commercial oyster cultivation.
The goal was to detect events without installing extensive new sensor networks throughout the entire sewerage system network.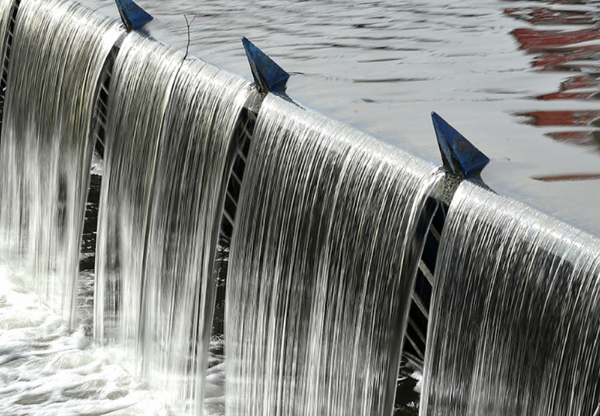 With Seeq it was possible develop a standard weekly usage profile for each pump out station using reference profile. Seeq enabled the use of asset modeling to take the single model and create a unique usage shape for each individual pump station.
Control Loop Performance Monitoring (CLPM)
Thorough multiple industry verticals, manufacturing sites have many automatic controllers (typically in the hundreds or even thousands for large facilities). These controllers are designed to run in automatic mode without operator intervention. Most sites don't have insight into how these controllers are actually performing.
Off-the-shelf CLPM applications are currently available, but do not have a method to calculate metrics based upon different recipes, grades, operating conditions, etc.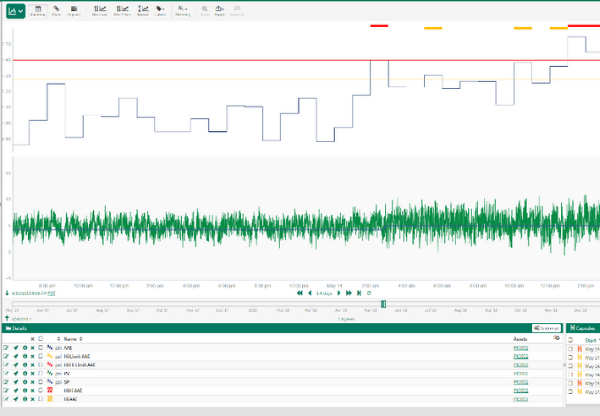 Using Seeq enables users to calculate and monitor key controller performance metrics. These metrics are calculated based upon values from the controller: mode, controller output, setpoint, and process variable.
Seeq offers a flexible CLPM solution that can easily create conditions based upon different recipes, etc.
Management Operations Reporting
Thorough multiple industry verticals (including oil and gas and chemicals), a plant management team reviews a high-level report out of plant performance each day. This report out contains data from a variety of different groups (environmental, safety, process engineering, mechanical). Each group must manually input their data ahead of the meeting.
The management team only sees this report once a day because it is manually compiled by all the individual teams, the report is owned by one person - limiting the team to synchronize all data.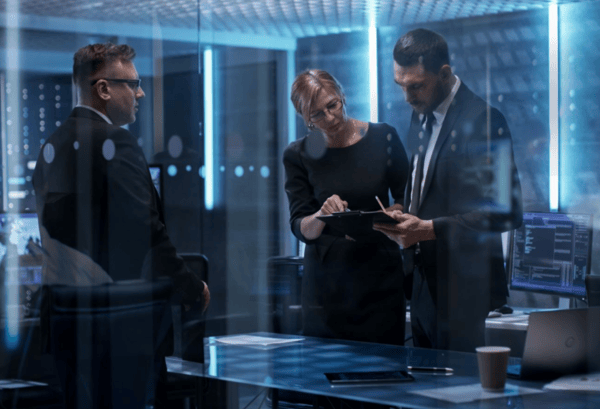 Using Seeq's organizer topic, different functions throughout the plant can collaborate to put together one report.
Seeq for Operators
This case is typically presented in process manufacturing company whose operators make production settings changes when changing grades.
Typically, operators use a written logbook to record production settings, and when they make grade changes, they reference the logbook.
While the logbook may contain information about finished product quality or other process KPIs, they do not get the full context about the last production run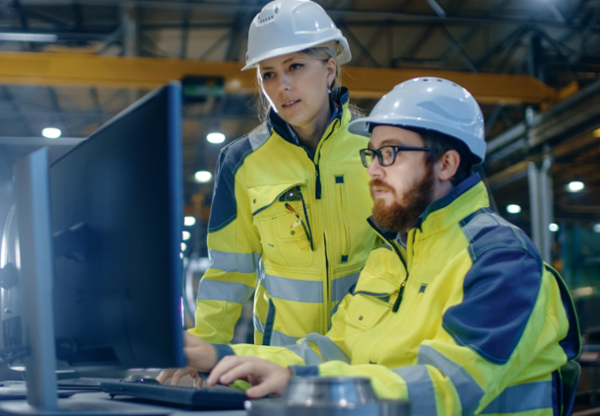 With Seeq operators are able to create conditions for the production runs of product grades. In addition, Seeq enables the ability to easily navigate to past production runs to find past production settings.
---

Leading the digital transformation in the manufacturing industry. We bring our customers value through automation, integration, data management, and business intelligence. We bridge the gap between what really goes on in your plant and the decision-making power you hold as an executive.
At InCentrik we automate our customers process systems, manage our customer's data (from any data source), make data available to everyone, and we bring business intelligence to the data in order for our customers to work more efficiently. Checkout our Smart Apps including the Crisis Communication App, SmartHub and SmartHub Apps OEE, Shift, PI, Rounds, and Permits.