End-to-End Automation
Reinventing your company, people and future through engineering, innovation and design
Seamlessly transform operations into the digital world
When you need an integrated solution to meet your end-to-end manufacturing challenges, our automation expertise is there to help.
Future-centric innovation services
Our team of industrial automation experts creates flexible and scalable solutions, using innovative automated manufacturing, test, and logistics processes, alongside the latest robotics and AI technologies.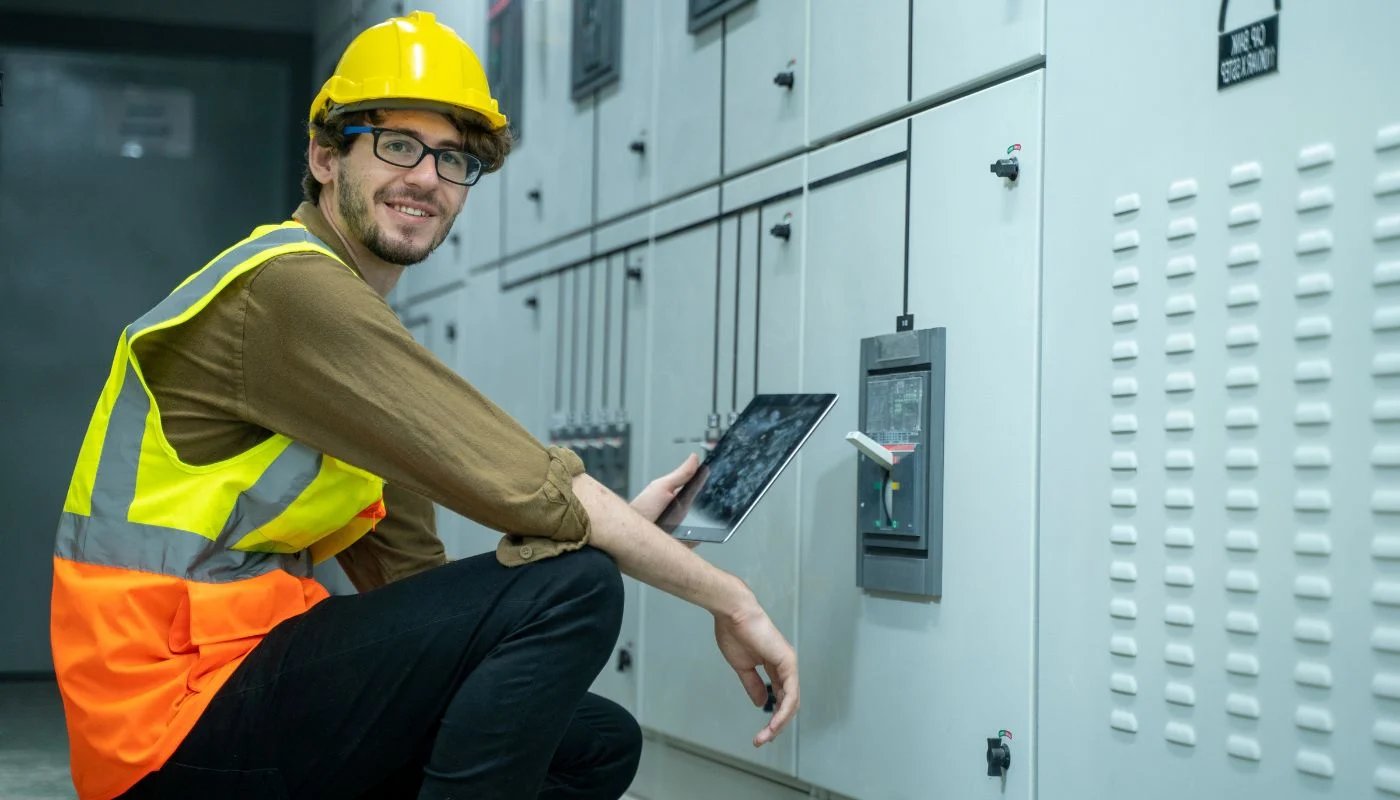 We deliver single-source solutions to customers that lower their production costs, accelerate delivery of their products, and improve quality control.
Facilitating your control and instrumentation needs
Our experience and application knowledge of intelligent electronic devices and networking solutions allow us to design a modern, open architecture system for your control and monitoring needs.
SCADA – DCS – Historian
Industrial Network
PLC – RTU – Process Controllers
Instrumentation and Control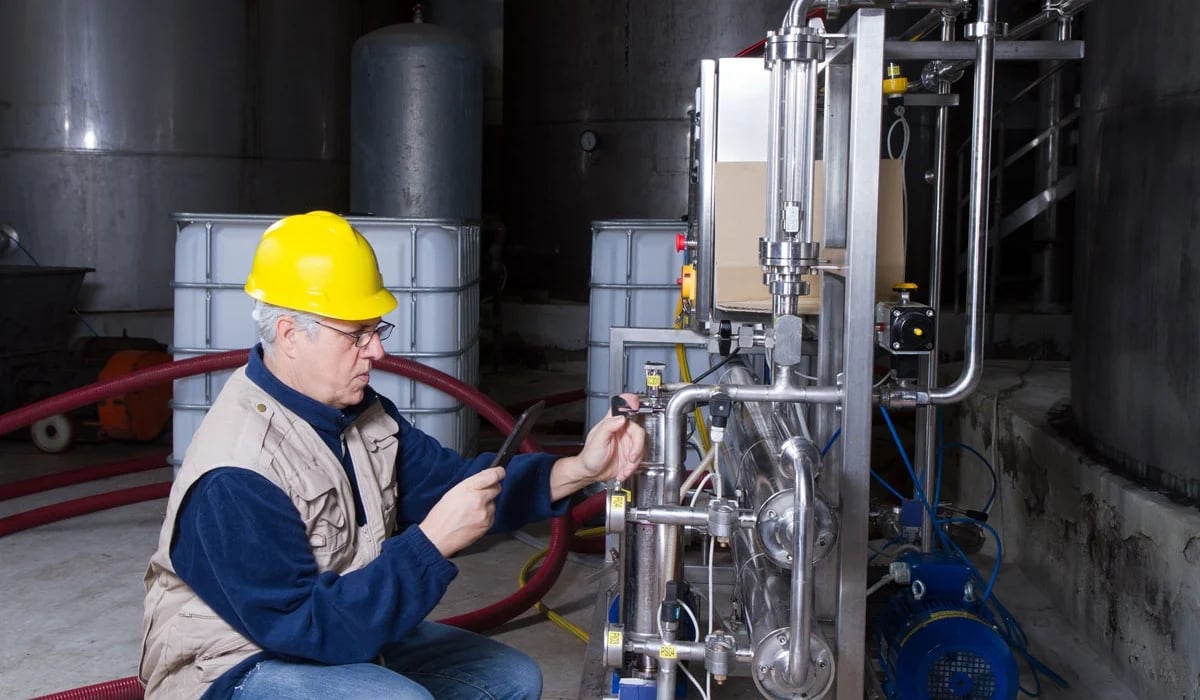 Helping you integrate your facility into the digital age
For customers that have decided to proceed with an automation project, InCentrik offers specialized equipment for specific applications and markets, as well as a number of automation and integration services.
Our services include engineering design, prototyping, process verification, specification writing, software and manufacturing process controls development.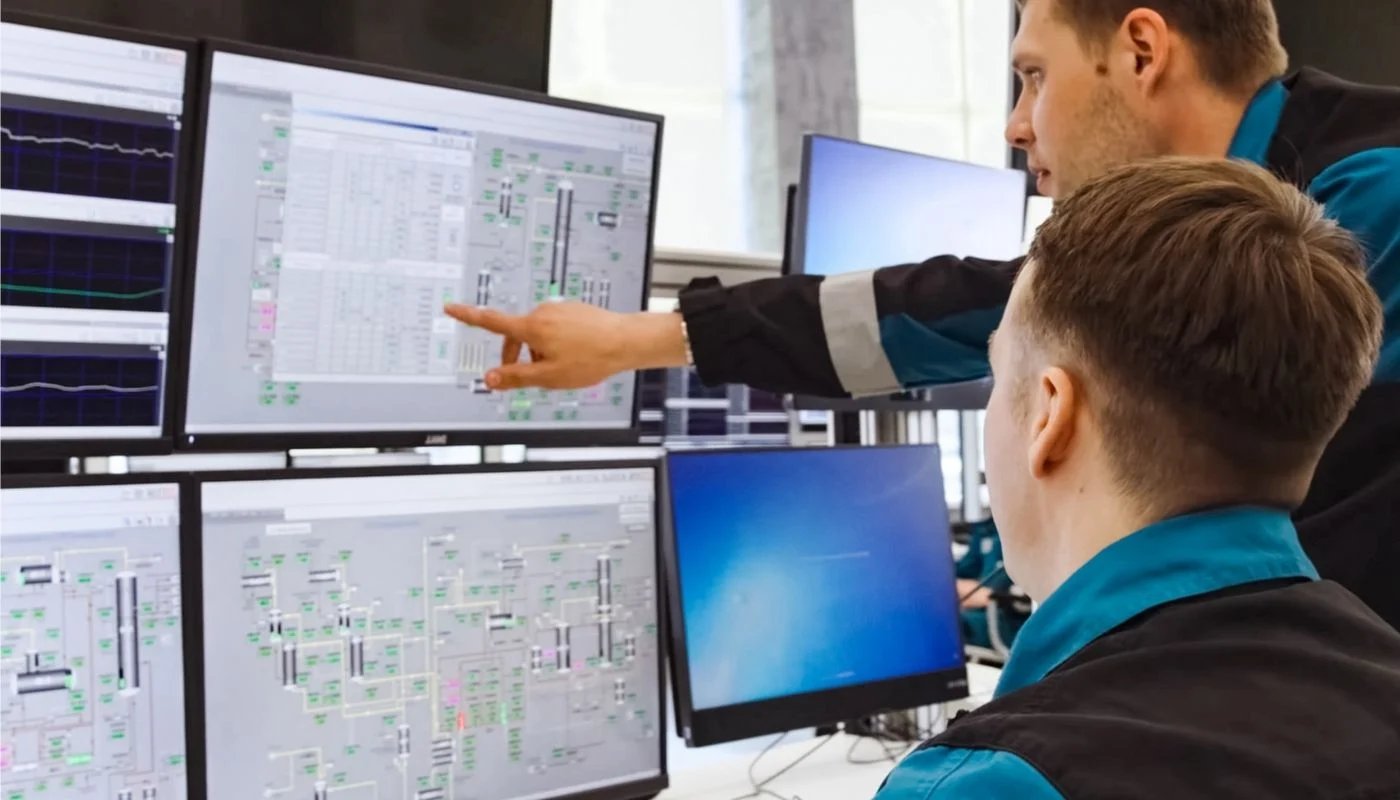 Ensuring your systems operate seamlessly
Our team helps ensure automated manufacturing stays up and running – with such single-source solutions as remote diagnostics, critical analysis, and preventive maintenance.
We work closely with customers to ensure their personnel have the proper skills to run systems safely, efficiently, and sustainable, and we give them real-time insight into their operations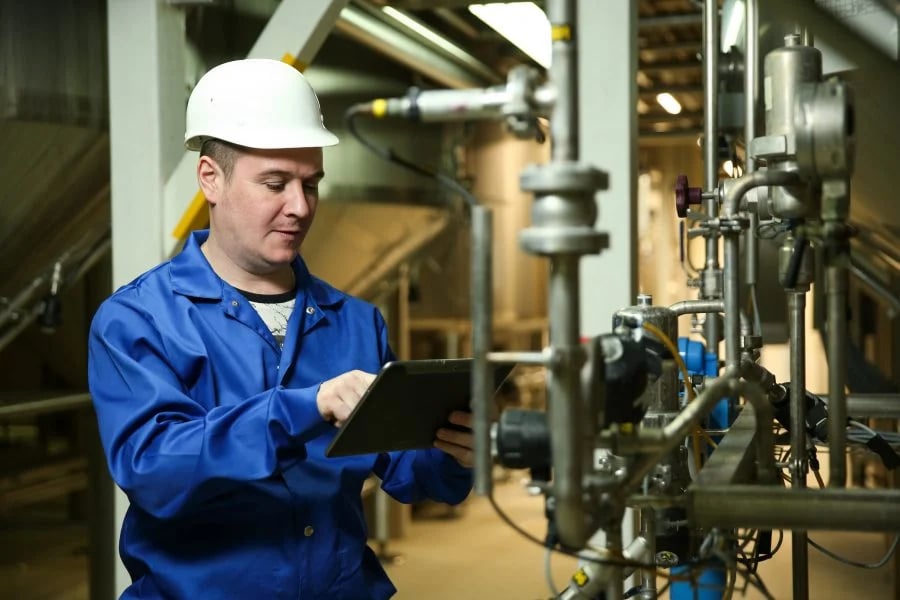 Transform your production floor with end-to-end automation
Today, end-to-end automation uses software to pull data insights from the factory floor – and helps transform your business.
The Importance of End-to-End Automation
End-to-end software simplifies production by providing real-time, accurate data.
Using software to link each step in the process keeps assembly moving, reduces human error and saves resource expenses. It also allows machines to continuously learn and improve.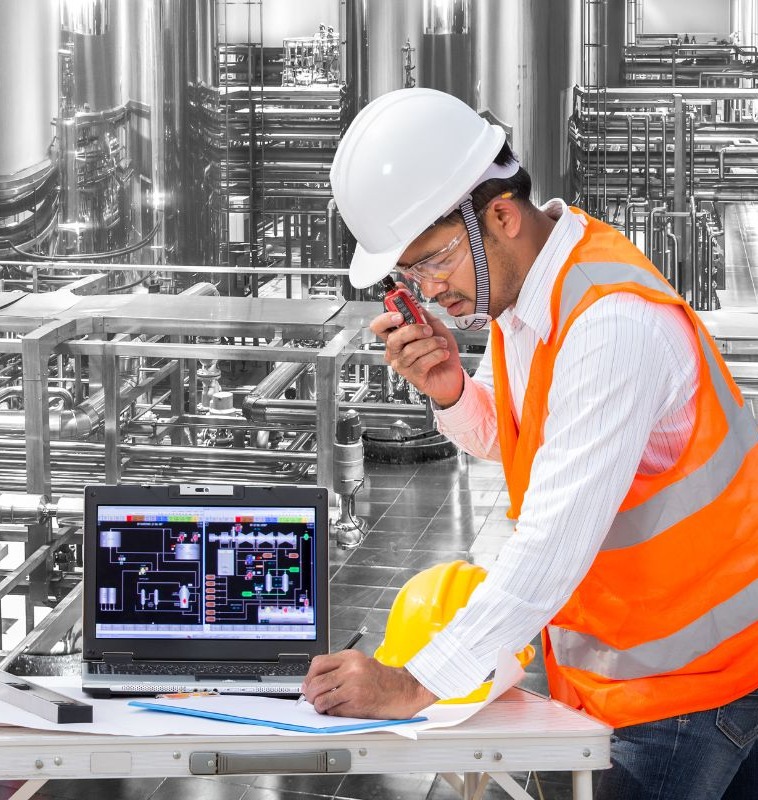 More From Our Learning Center