Integrate Your Digital Roadmap
Bridge the gap between business technology with operational workflow.
Shape the Factory of the Future
Through cross-sectoral partnerships, we can develop and navigate your digital roadmap. We align your business needs with the right technology to build the perfect solution for maximizing operational efficiencies.
Journey to Bridge the Gap
Seamlessly Implement Industry 4.0 with InCentrik's Solutions
InCentrik brings the best in-class experts, processes, and technology to the table by understanding your business, providing customized solutions, and mapping out the next steps to accomplish your company goals.
Understand

Our team is dedicated to understanding your current state of operations, Voice of Customer (VOC), and ideal state for your business. We accomplish this by engaging a team of versatile experts across multiple disciplines.

Observe

We thoroughly track and compile a needs analysis of your current process to ensure we're gathering all the necessary data surrounding your business operations and procedures.

Analyze

We identify the gaps between your current process vs ideal state to validate the VOC by analyzing our findings.

Solution Design

Our engineers develop and implement enterprise-level solutions to effectively unify OT and IT. We design a future state for your company that is accepted cross-functionally and bridges the gap for your operational processes.

Validate & Refresh

After implementation, we continually verify the new process to ensure quality standards meet your business needs, maintain managed services, and monitor health checks for system performance and continuous improvement.
Factory of the Future
Today's Industry 4.0-outfitted factories are empowered to drive productivity and keep costs down while ensuring quality and consistency across manufacturing processes globally.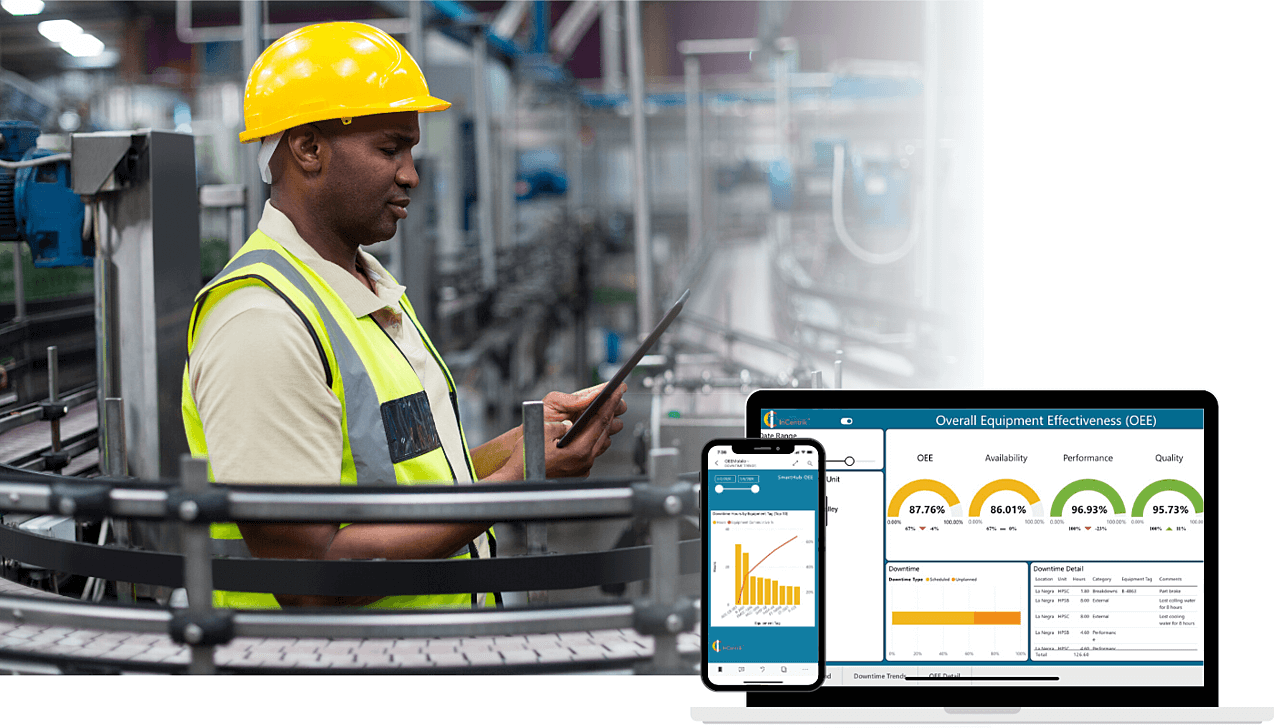 SmartHub
A single data structure designed to help business workflows, normal day-to-day structured processes, and add additional context to operational data.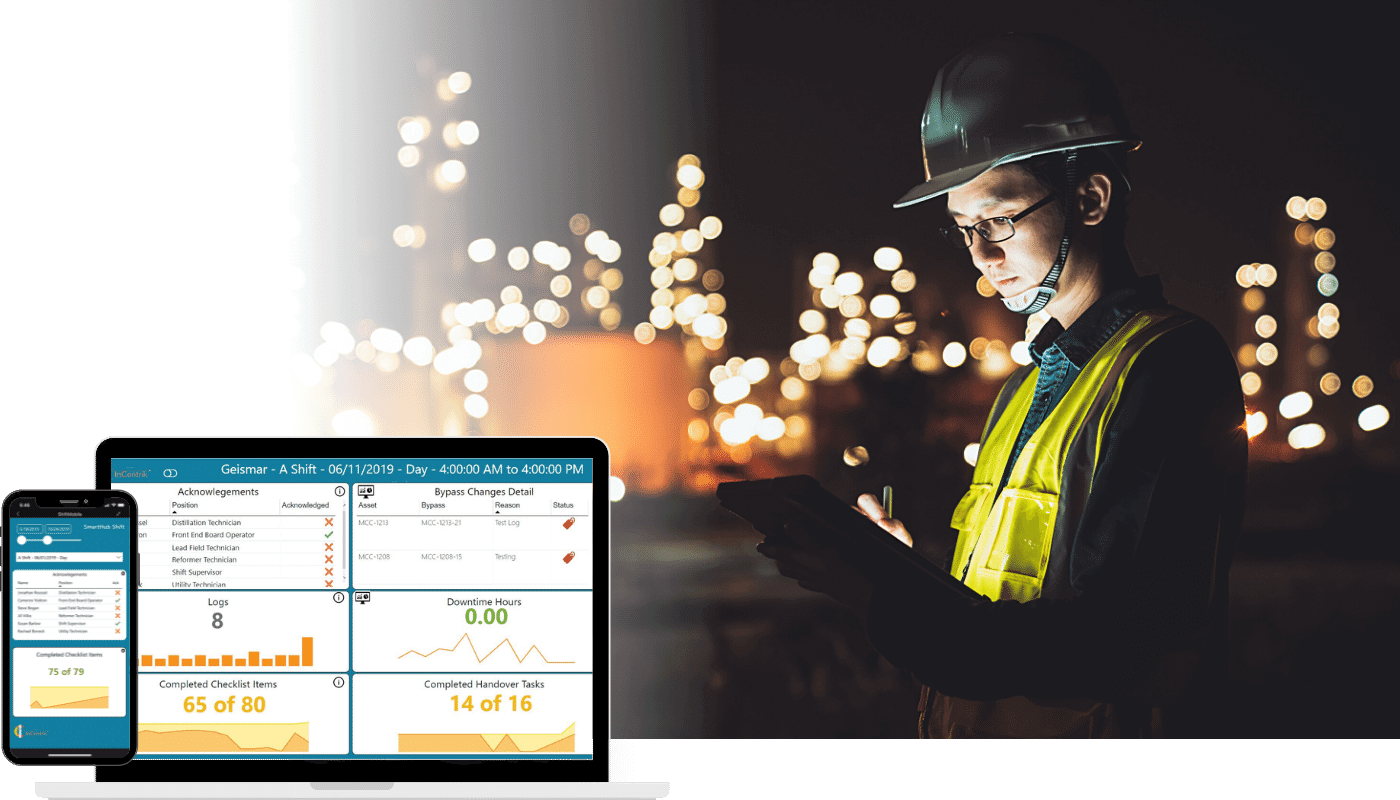 Trusted Partners
InCentrik works closely with industry partners to leverage industry experience and world class technologies to deliver increased value to our mutual clients.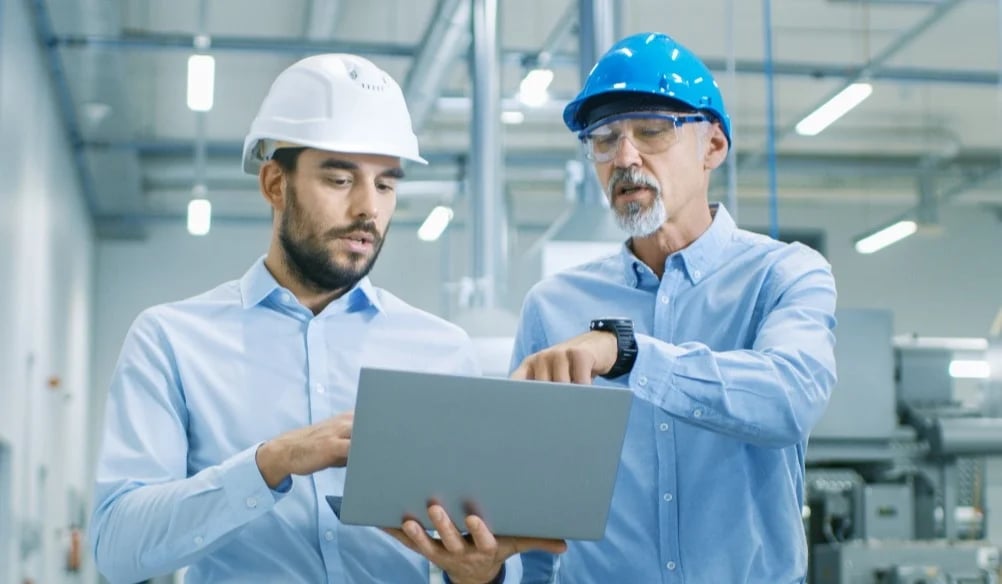 More From Our Learning Center