Integrated Remote
Operations Center (iROC)
Seamlessly integrating operations for business success
Follow the Proven Program to Digital Transformation
Align operations and business intelligence with industry-leading collaboration
Our multi-industry experts build and maintain custom solutions, provide around-the-clock support, and drive continuous improvement towards a common goal.
Always On Global Support
Receive on-call, global support 24/7 to quickly resolve issues from wherever you are.
By using iROC, organizations can improve their responsiveness to critical incidents by providing a centralized location for monitoring and managing incident response.
Basic iROC Support
Training

Upgrades

Infrastructure Health Score

Notifications

Annual Planning

Technology Roadmap

Maturity Matrix

Security Best Practice
Proactive iROC Support
Monitoring Critical Covered Systems

Best Practices and System Recommendations

Bi-Weekly Sprint Meeting
On-Call Support
Emergency Support for After hours, Weekends, Holidays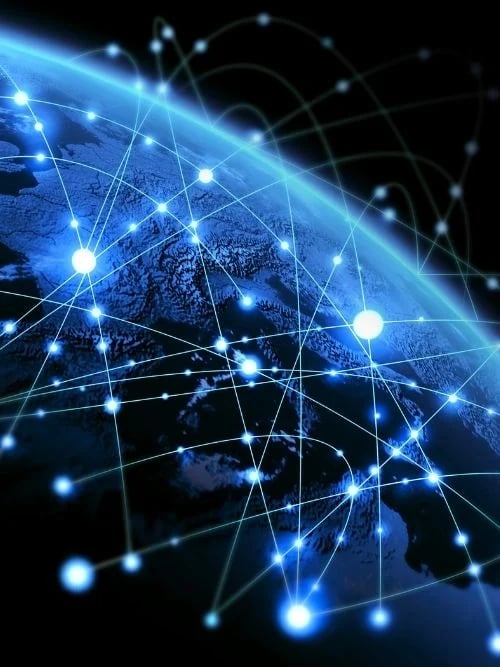 Building the Digital Twin
Seamlessly organize your data infrastructure for better visualizations and effective decision-making.

iROC can improve communication and collaboration among distributed teams by providing a common platform for information sharing and decision-making.
System Data Build
Data Structure Model

Governance Plan

Templates

Attribute Assignments
System Visualization
Standardization

Visualization Templates based on Data Structure

Migrate from Legacy

Reporting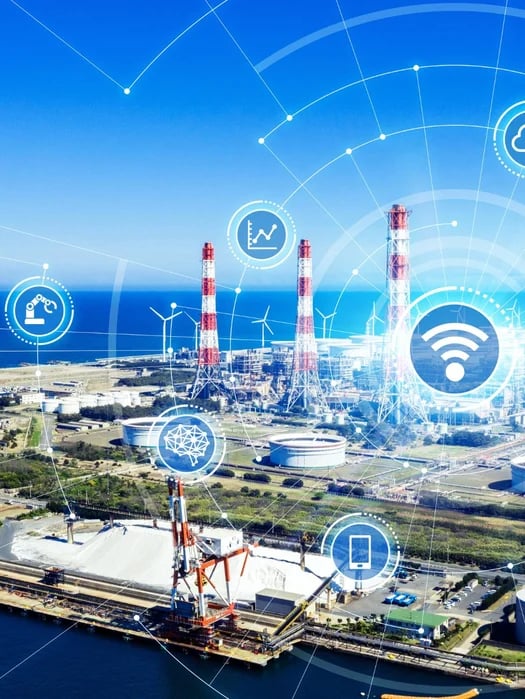 Automating Critical Processes
Increase operational efficiency through digital transformation and real-time data integration.

With operations often disconnected across sites, iROC can help organizations maximize operational effectiveness and reduce cost by consolidating into a single view of your business.
Use Case Discovery Meetings


Technology Stack Review


Digital Transformation Offering
Solutions and Applications

ACMR - Asset Management and Condition Monitoring

Process KPI's (Key Performance Indicators)

Shift and Handover processes

Alarm Management

Electronic Log - ELOGs

...and more!

Data Integration with Internal and External Data Sources

PI

Aspen

Proficy

Excel

Ignition

...and more!

Low Code-No Code Development for Citizen Developers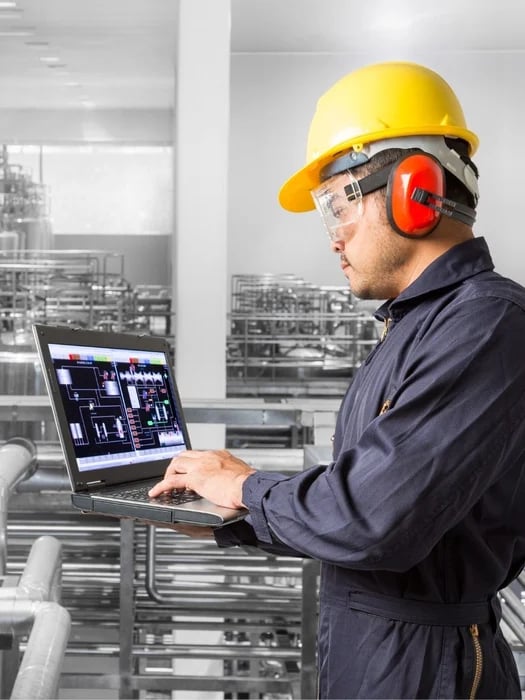 Creating My Space
Develop personalized work environments for timely, accurate, and relevant data.
iROC can improve situational awareness by providing real-time visibility into the status of critical operations.
Personalized Workspace
Information Dashboards

Self-Service Reporting

Standard Reporting

Collaborative Workspaces
Personalized Workspaces
Desktop - Self-Service Workspace Management

Mobile - My Dashboard Available Anytime
More From Our Learning Center