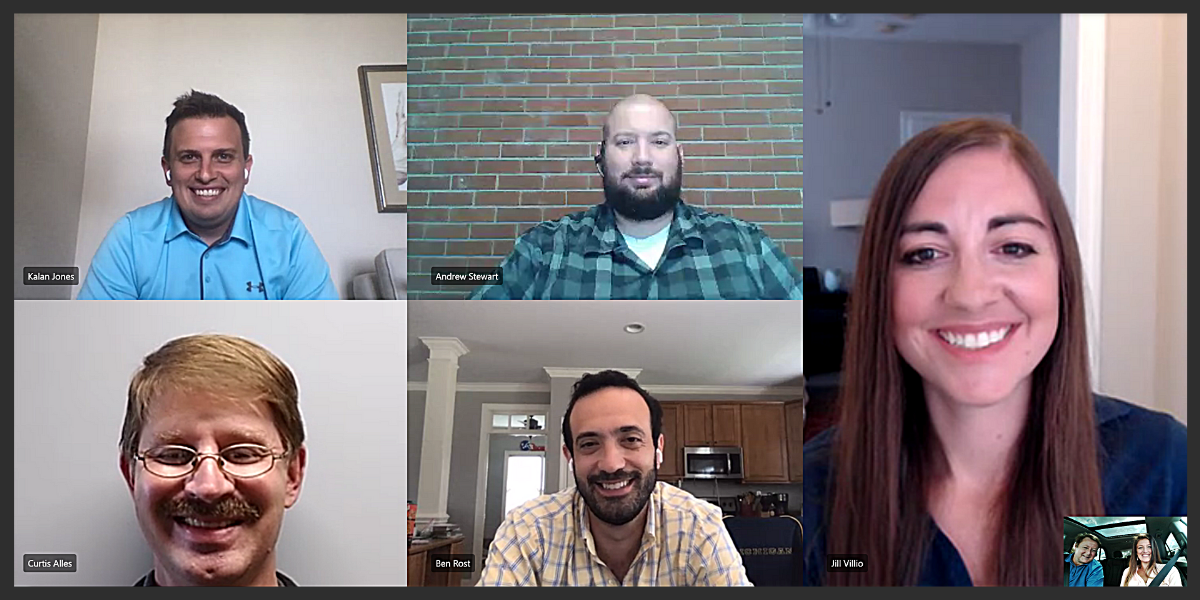 As we continue to grow at InCentrik, we've added five highly qualified individuals to our team to ensure you the best experience with our smart applications.
Meet superstars and see how their experience will benefit your company!
Introducing our team of remote superstars
Quality Assurance
Quality Assurance is of the utmost importance to SmartHub applications.
Jill's new role involves assuring that the software experience is properly executed before a user interacts with it.
Her exceptional abilities to understand software, one-of-a-kind problem solving skills, unique discipline, and effective communication skills make her the perfect candidate for our QA Engineer.
Customer Innovation
At InCentrik, we continually move our clients forward into the new era of Industry 4.0.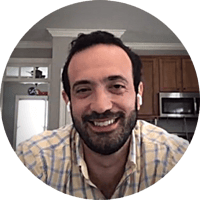 Innovation increases your chances to react to changes and discover new opportunities.
Ben Rost has joined our team to guide our clients to the latest and greatest technology.
With his previous experience as the Continuous Process Improvement Manager for Clorox, he's ready to lead you into the digital age.
SmartHub Applications Developer
Our Application Developers engage in identifying, designing, installing and testing a the SmartHub system from the ground up.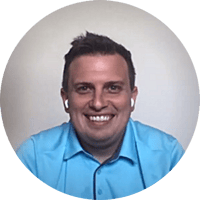 Kalan Jones has over five years of experience in Microsoft Technologies and joins our team of SmartHub Developers.
He is partnering with our mission to be the leading technology platform for you by producing top level applications that provide tangible solutions.


Service Management
We value our clients and provide a one-of-a-kind experience at InCentrik. Our premiere Service Management team is glad to welcome Andrew Stewart, servicing reliability to ensure up-time to customer systems.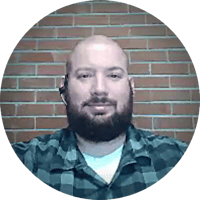 He will be leading and monitoring all assets and service factors to seamlessly create a positive experience for our clients. From asset management, data management, and everything in between, such as real-time monitoring to enable peak performance.
With an extensive background in Information Technology and Helpdesk/Customer Service roles, along with OSIsoft PI, Andrew is surely a great addition to our team.
Technical Systems Engineer
We wouldn't be a leader in the tech industry if it wasn't for our dedicated engineers!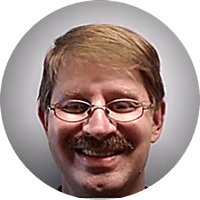 With a background and expertise in PLC, HMI and systems programming, Curtis Alles has joined our team as a Technical Systems Engineer for Automation and Controls.
Curtis' objective will be focused around developing, maintaining, and continually improving control systems and operations.
As Automation and Controls expert and programmer, Curtis role ensures safety and process control.
Our team is ready to drive real change
If you value learning, love your work, and aren't afraid to ask questions, you might be a good fit with InCentrik.
We look for people who are ready to think for themselves to innovate the world. We've seen the results - giving the right people the right tools empowers them to make their own decisions.
Want to learn more?
With InCentrik, you can know that you're getting the most innovative technology, quality application, and effective team working on behalf of your company.
Interested more in SmartHub solutions? Click below to read more about what we have to offer!
---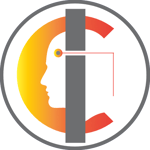 Leading the digital transformation in the manufacturing industry. We bring our customers value through automation, integration and intelligence. We bridge the gap between what really goes on in your plant and the decision-making power you hold as an executive.
At InCentrik we automate our customers process systems, integrate our customer's data (from any data source), make data available to everyone, and we bring intelligence to the data in order for our customers to work more efficiently. Checkout our Smart Apps including the Crisis Communication App, SmartHub and SmartHub Apps OEE, Shift, PI, Rounds, and Permits.