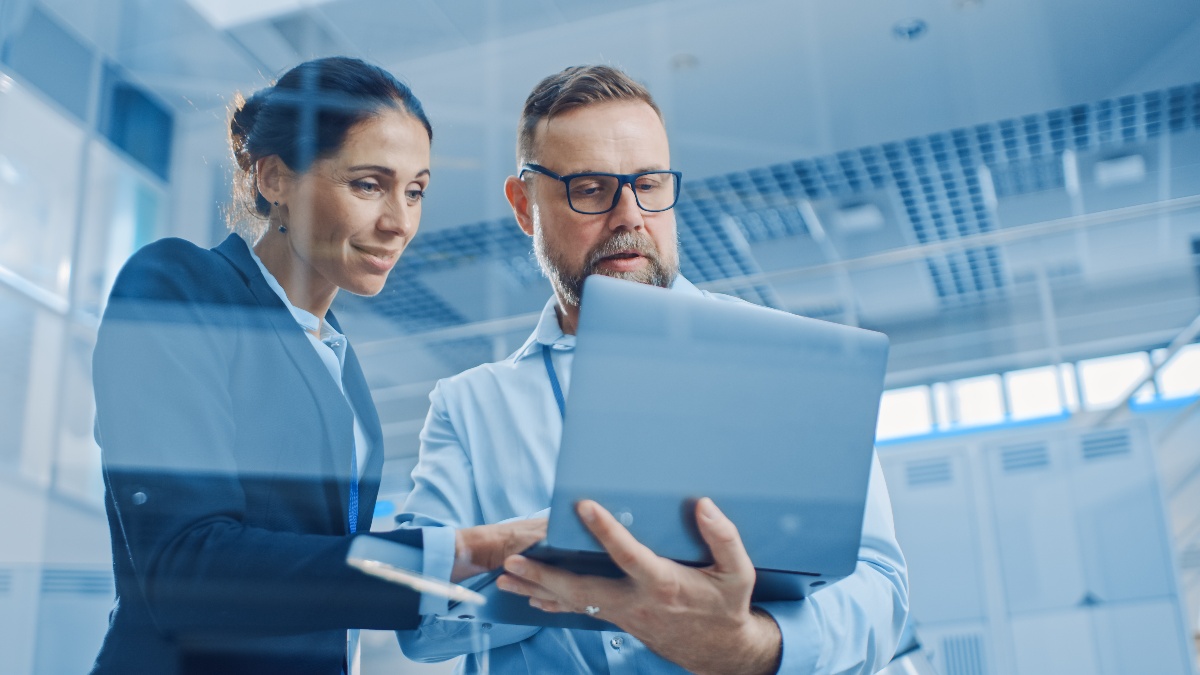 Whether your business is in manufacturing, distribution, or even lithium mining, it is safe to say that your company probably has some type of maintenance plan in place, and this maintenance plan is likely preventive in nature.
But, what if technicians could visualize real-time machine operation data to identify emerging issues before these interrupt operations?
With predictive maintenance, repairs happen during machine operation and address an actual problem. If a shutdown is required, repairs will be shorter and more targeted.