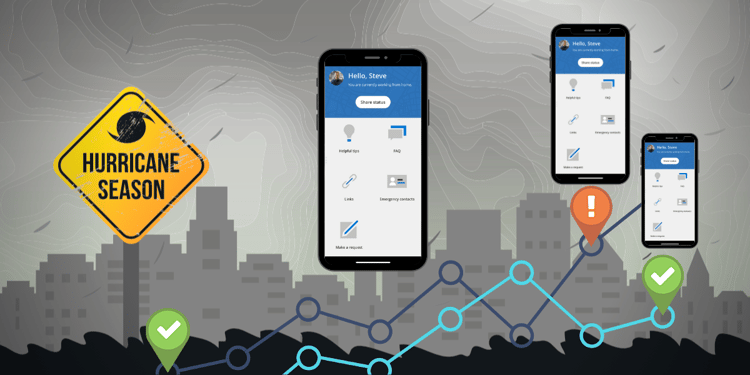 As emergencies and crisis take place (such as the Coronavirus (COVID-19) pandemic and and the start of an above-normal hurricane season) we are currently witnessing, companies need an app that enables their team to collaborate better, respond faster and engage protocols intelligently.
That's exactly why we created our Crisis Communication app. See how it can benefit your emergency response team while out on the front lines.
Don't Rely on Just One Source For Your Crisis Communication
With hurricane season, the need to be prepared is critically urgent.
Employees should not rely on outdoor warning sirens as their primary warning method, in case of tornado and hurricanes you should:
Be sure your employees have enough time to find shelter

Develop a written Emergency Action Plan (EAP) as per OSHA requirements

Don't rely on just one source for your crisis communication

Provide means for employee's communications to be sent out rapidly as conditions change.

Are your current channels sufficient? How can employers improve crisis communication during hurricane season?
Our Crisis Communication App is built to meet the needs of your emergency response team during times of crisis and hurricane season.
Let's dive into some of the specs and details to understand the app qualities, unique features, benefits and more!
App Qualities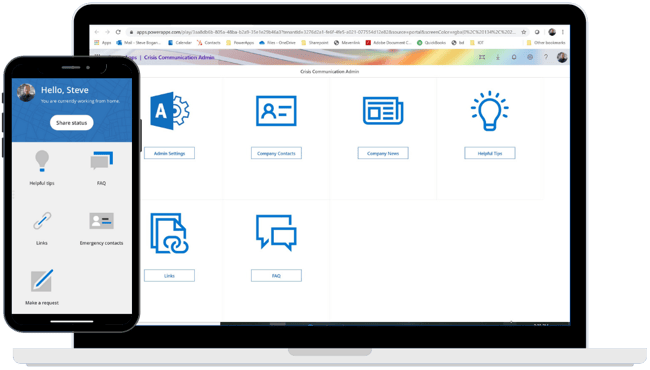 Accessible Software
This platform combines Power Apps, Power Automate, Microsoft Teams, and Sharepoint and can be used by a web browser, mobile app or Teams.
Report Work Status
Employees can report their work status (e.g., working from home) and make requests.
Push Notifications
Admins can create individualized push notifications to send news, updates, and content specific to their organization, and can provide emergency contacts specific to different locations.
RSS Feeds
The app includes the ability to add RSS feeds of up-to-date information from reputable sources such as WHO, CDC, or a local authority.
Unique Features
Here are some of the few unique features the Crisis Communication App includes: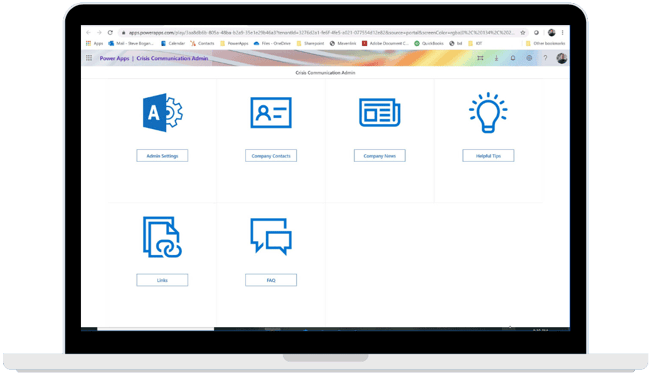 Admin Settings
The app feature's special section for Administrators.
Easily update your crisis communication administrative settings such as admin email, logo URL, app URL, government RSS feed or any other RSS feed, and your notification method such as Teams.
Company News
Read what's going on in your organization. Any news that is related to internal employee crisis communication is in here.
World News
Read about what's going on around the world! This is an auto updated with crisis communication news feed from around the world
Helpful Tips
View helpful tips for reference on preventative measures or outbreak management
FAQ
View the answers to commonly asked questions regarding times of crisis.
Links
View external links to articles and information online.
Emergency Contacts
View emergency contacts for your crisis communication team
Make a Request
Send a request to your crisis communication team administrator.


App Benefits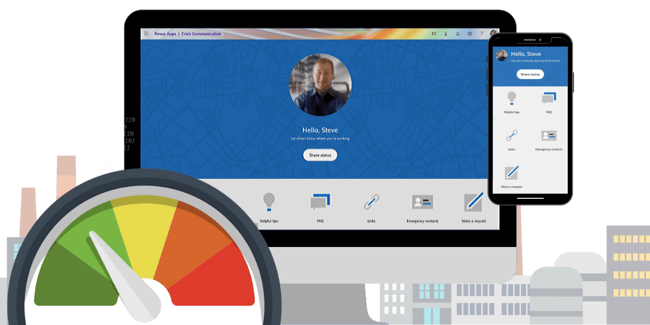 Here are some reasons why the Crisis Communication App can benefit your team:
Organizational-Specific Branding
We set up your team's version of the app with organizational-specific branding and all the features and content you need to execute during critical situations.
Simple and Easy to Use
We focus on the complexity behind the scenes so that your team can focus less on the technical aspects, and more on the crisis at hand.
No logins

No web-developers

Simple on-the-go maintenance.
Bring Your Crisis Team Together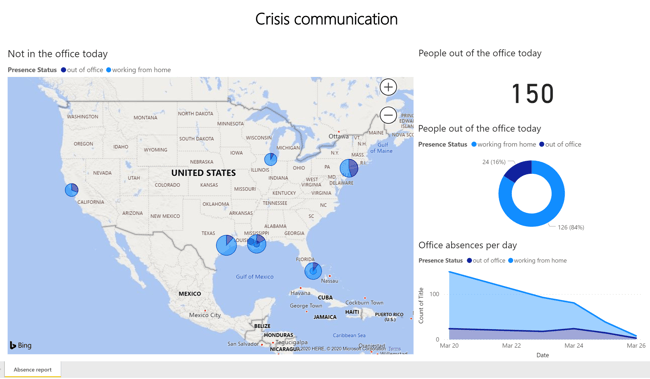 Maintain Your Team's Communication and Location - Bring your crisis team together digitally regardless of their location or time of day using the app collaboration features.
Use shared checklists to assign and track key activities

Start secure chat threads safely with your teams

Receive incident reports for your stakeholders
Having the ability to keep everyone coordinated through one platform is instrumental to your response, ongoing communication, and ultimate success as an emergency response team.
Why Use A Mobile App?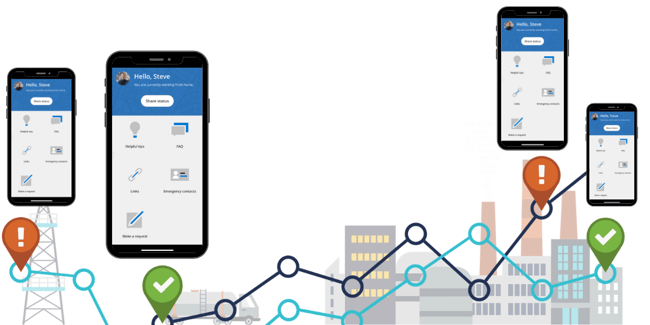 Accessibility
Fast, decisive action and real-time updates activated in minutes.

Bulky 3-ring binder hard copy plans are inconvenient to access, update and distribute

User-friendly mobile apps allow for quick updating
Availability
Crisis communication plan can be available on any smart device and in the hands of your team via smart phone, smart watches, and tablets

Plans are available even if your intranet goes down

With your communication plan stored in the Cloud, it is accessible from any location around the globe, at any time
Why use Microsoft Teams?
If your organization is licensed for Office 365, you already have it!

Everyone now has the ability to get Teams for free! Even if without an O365 license
What Instances Can The App Benefit?

The Crisis Communication App is designed to help assist your company with incident and employee reporting cases, including (but not limited to):
Want to Learn More?
Ready to put information directly into employees' hands immediately, instead of them rummaging around looking for it?
---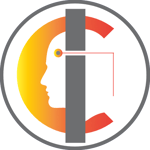 Leading the digital transformation in the manufacturing industry. We bring our customers value through automation, integration and intelligence. We bridge the gap between what really goes on in your plant and the decision-making power you hold as an executive.
At InCentrik we automate our customers process systems, integrate our customer's data (from any data source), make data available to everyone, and we bring intelligence to the data in order for our customers to work more efficiently. Checkout our Smart Apps including the Crisis Communication App, SmartHub and SmartHub Apps OEE, Shift, PI, Rounds, and Permits.